SPACE TO WORK
–

PLACE TO MEET
About us
We believe that as a community we are stronger.
COMMUNITY AND E-CONNECTION
About us
"Coworking is a lifestyle. It's meaningful, creative work to a backdrop of community spirit, generous collaboration and positive human connection."
Gosia Kramer, Founder and CEO
We believe in the power of togetherness as a catalyst for transformation. Just take a look at our own story… We gave second life to a garage and a library, transforming them into vibrant co-working hubs, so we could build a culture of open communication, meaningful exchange and passionate sharing where creativity and human kindness coexist.
WE BELIEVE THAT AS A COMMUNITY WE ARE STRONGER
The Office was successfully created by people who faced the same issues as many start-ups, freelancers and entrepreneurs do: expensive rental market in Luxembourg, high startup costs, limited access to industry events and lesser possibilities to grow a network.
Taught by experience we're there for you to reduce the amount of challenges at your company's starting point, as well as clear the path for well-established business partners.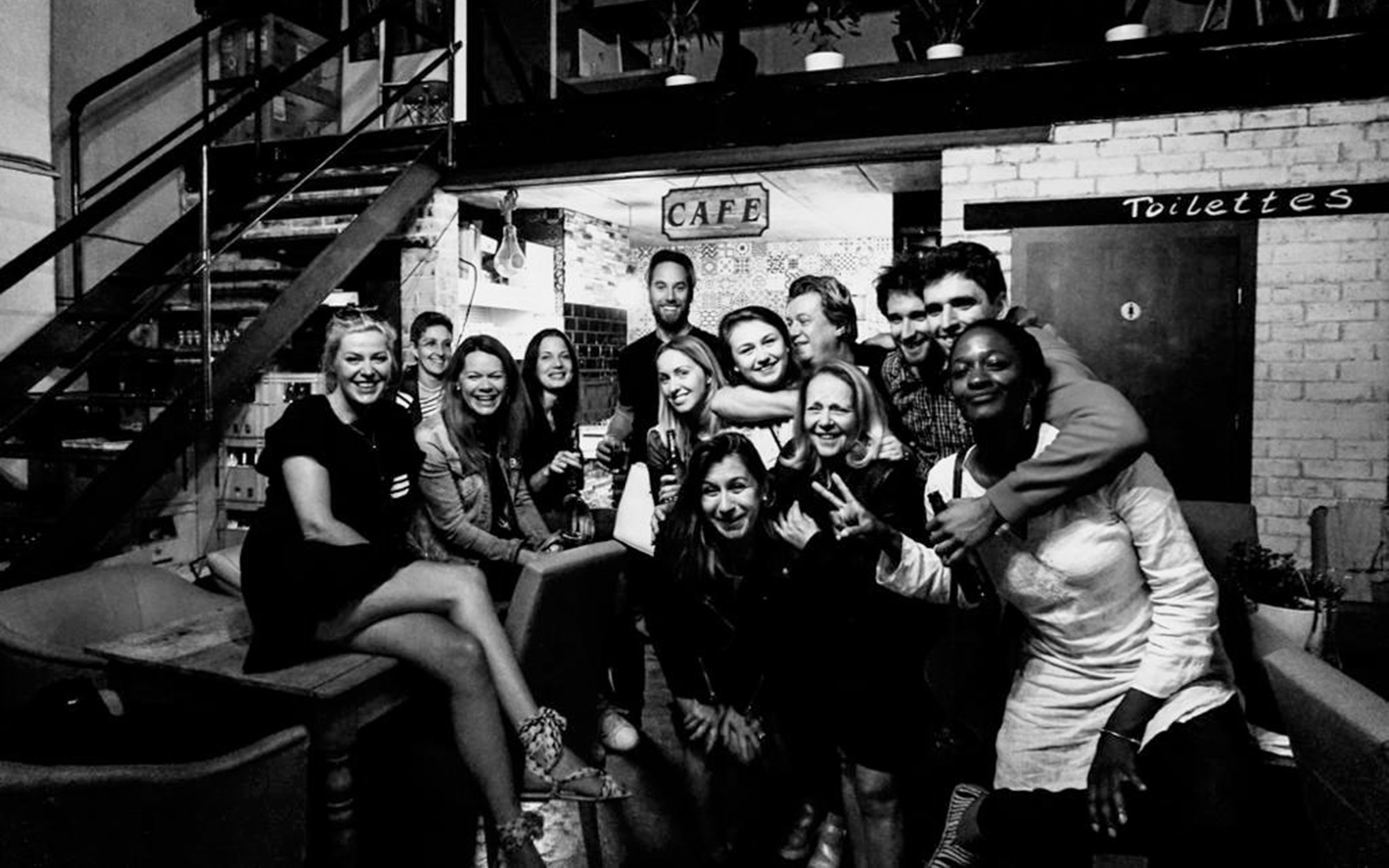 Testimonial
FIND YOUR KIND
Work alongside your fellow thought-leaders, exchange ideas, build partnerships, grow your businesses together… and have fun!
You join a community of like-minded individuals
Benefit from our network of open-minded specialists who support young businesses to get started.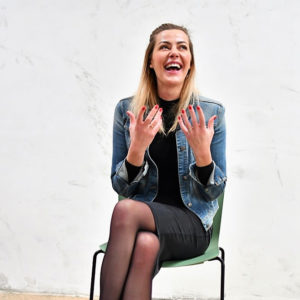 Gosia Kramer
Founder & CEO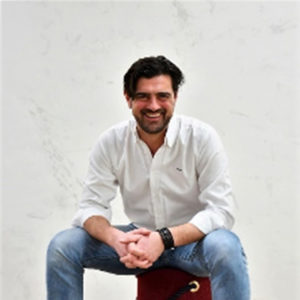 Sebastian Van Overtfeldt
Managing Director
The E-Coworking platform is now available.
Be part of our online community.
Our platform facilitates access to remote jobs offerings and puts you in contact with the right people. Share your experience with fellow remote-workers, build common projects and make your say in the future of work.