SOCIAL EVENTS, WORKSHOPS, BUSINESS MEETINGS, PRESENTATIONS
MEETING ROOMS
Your next meeting at the office.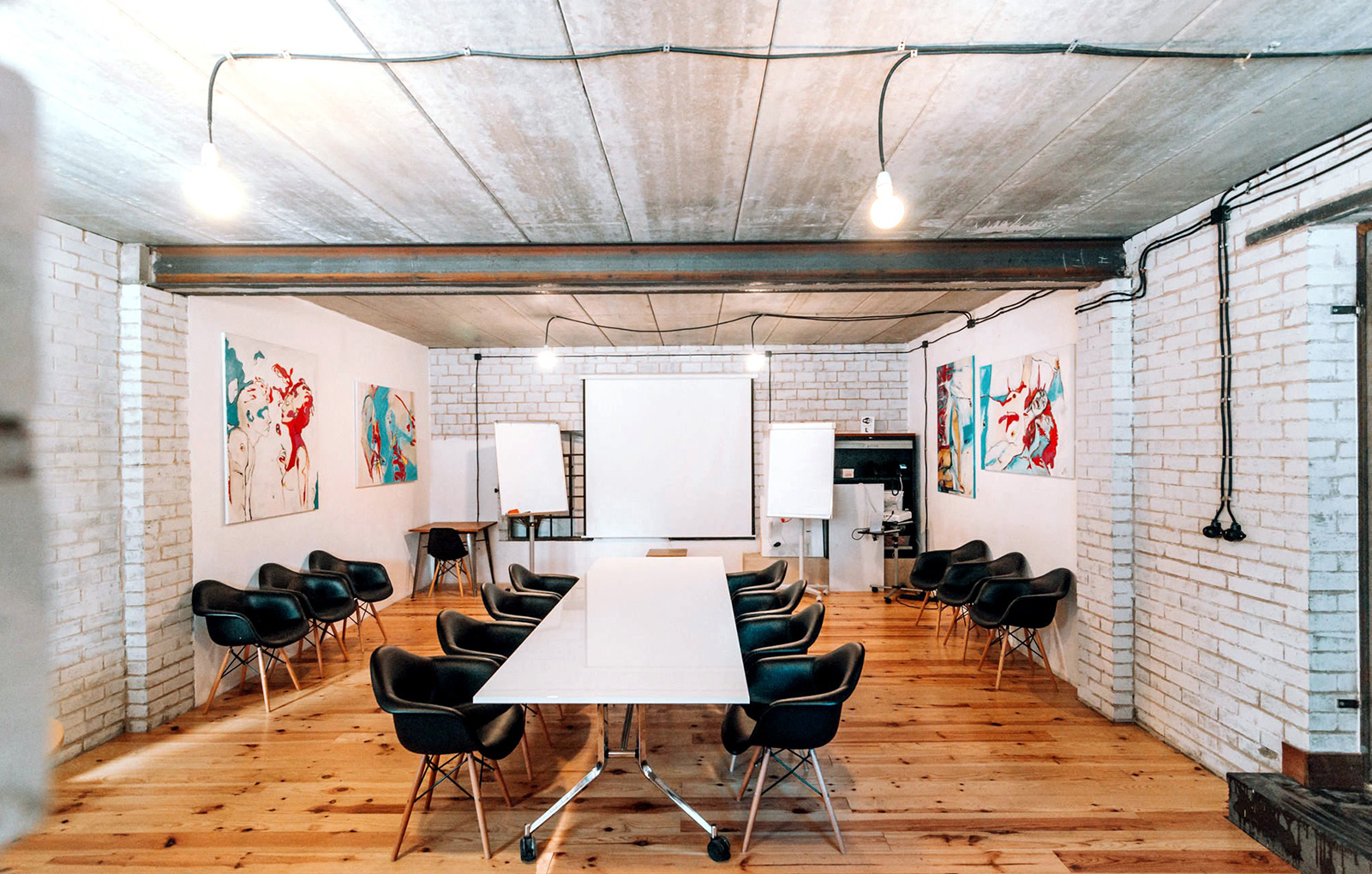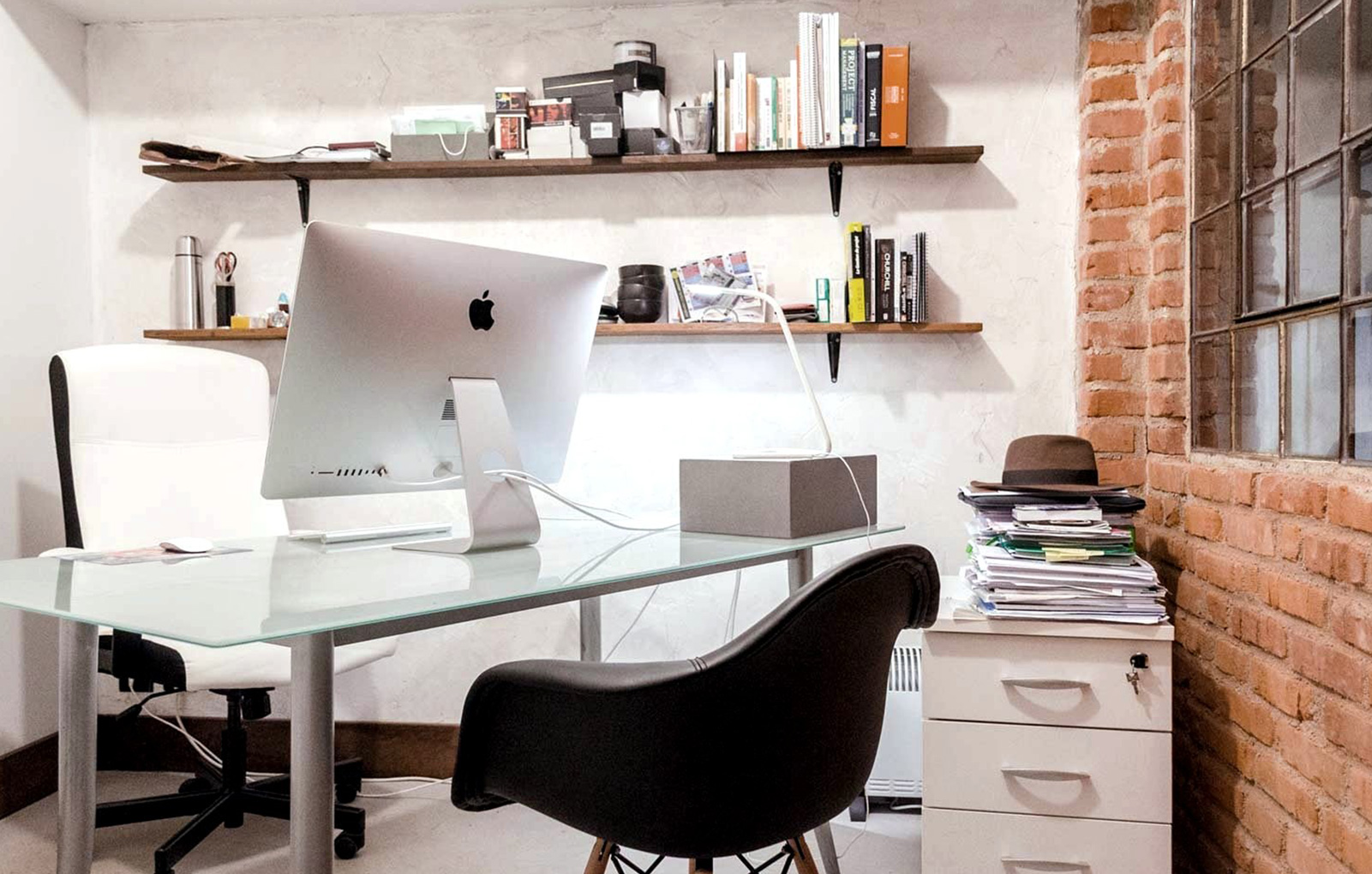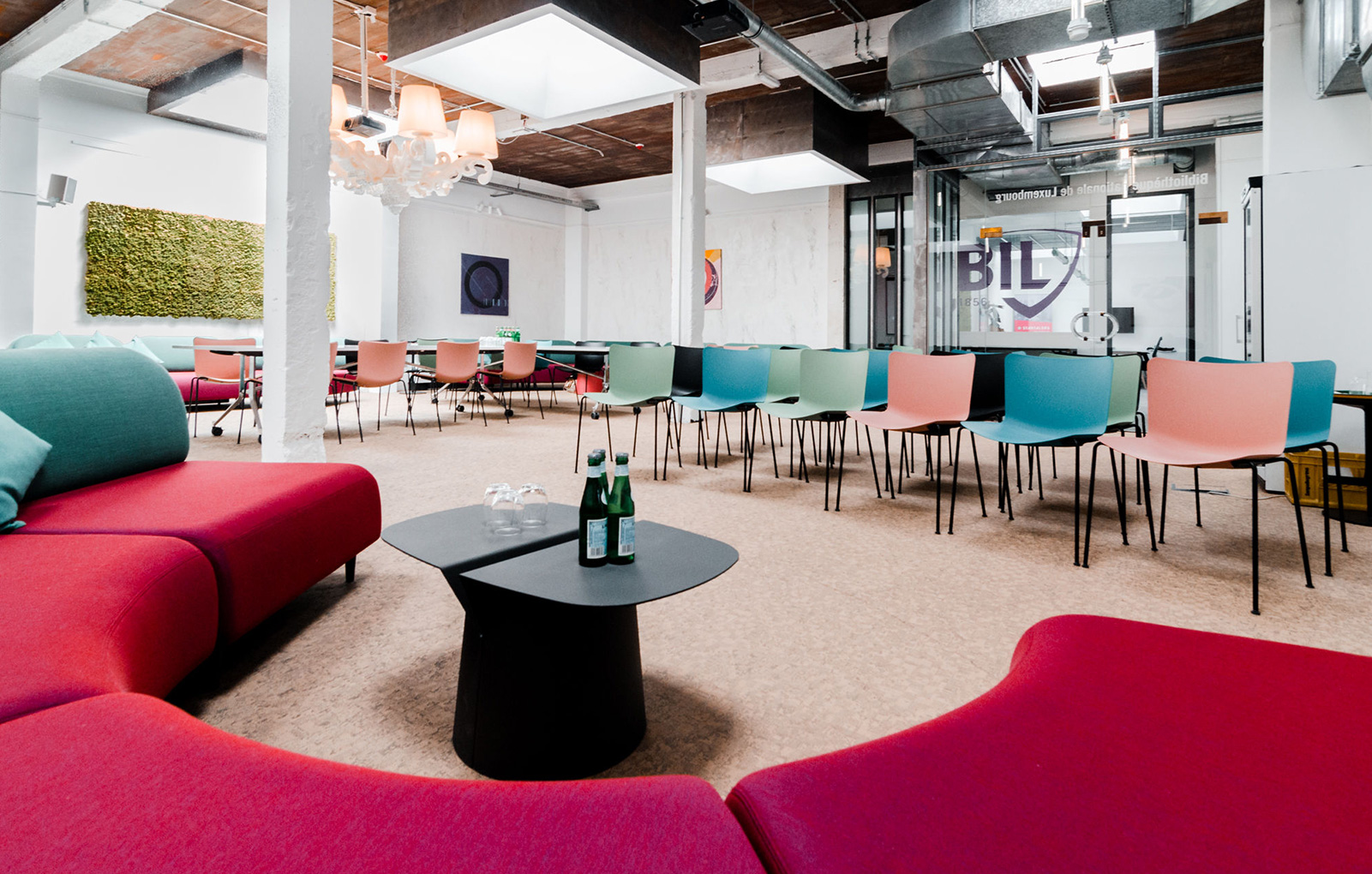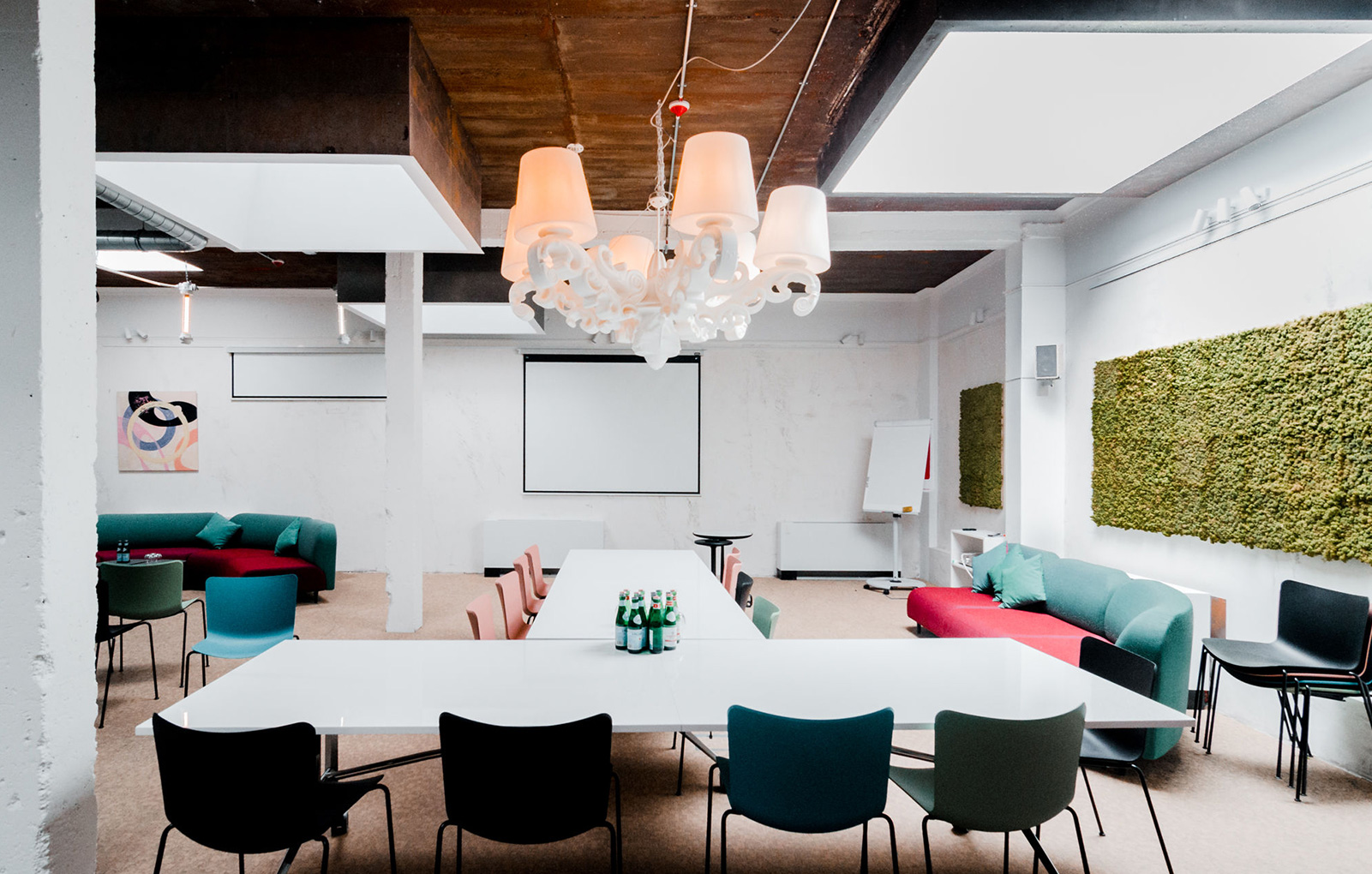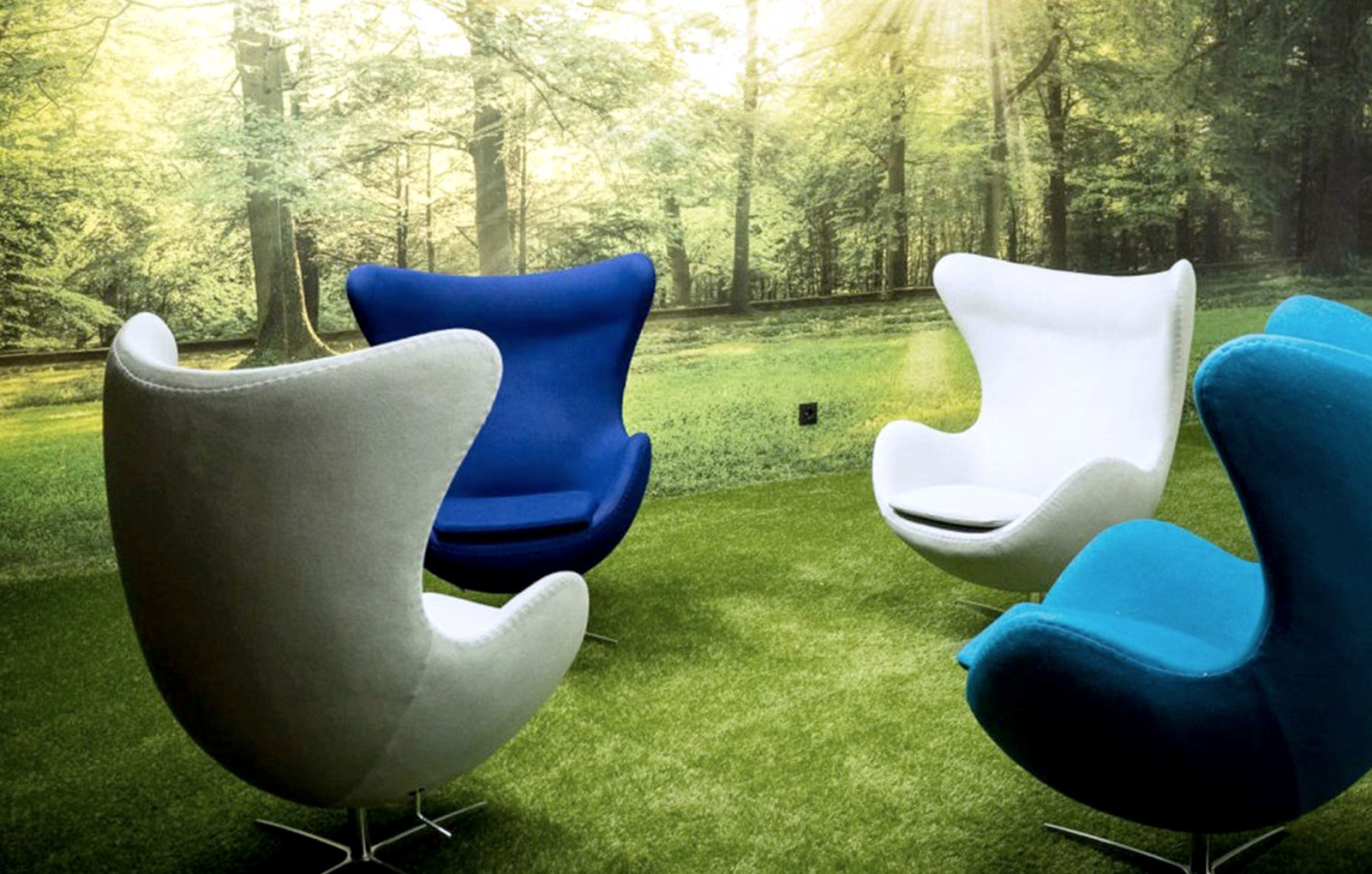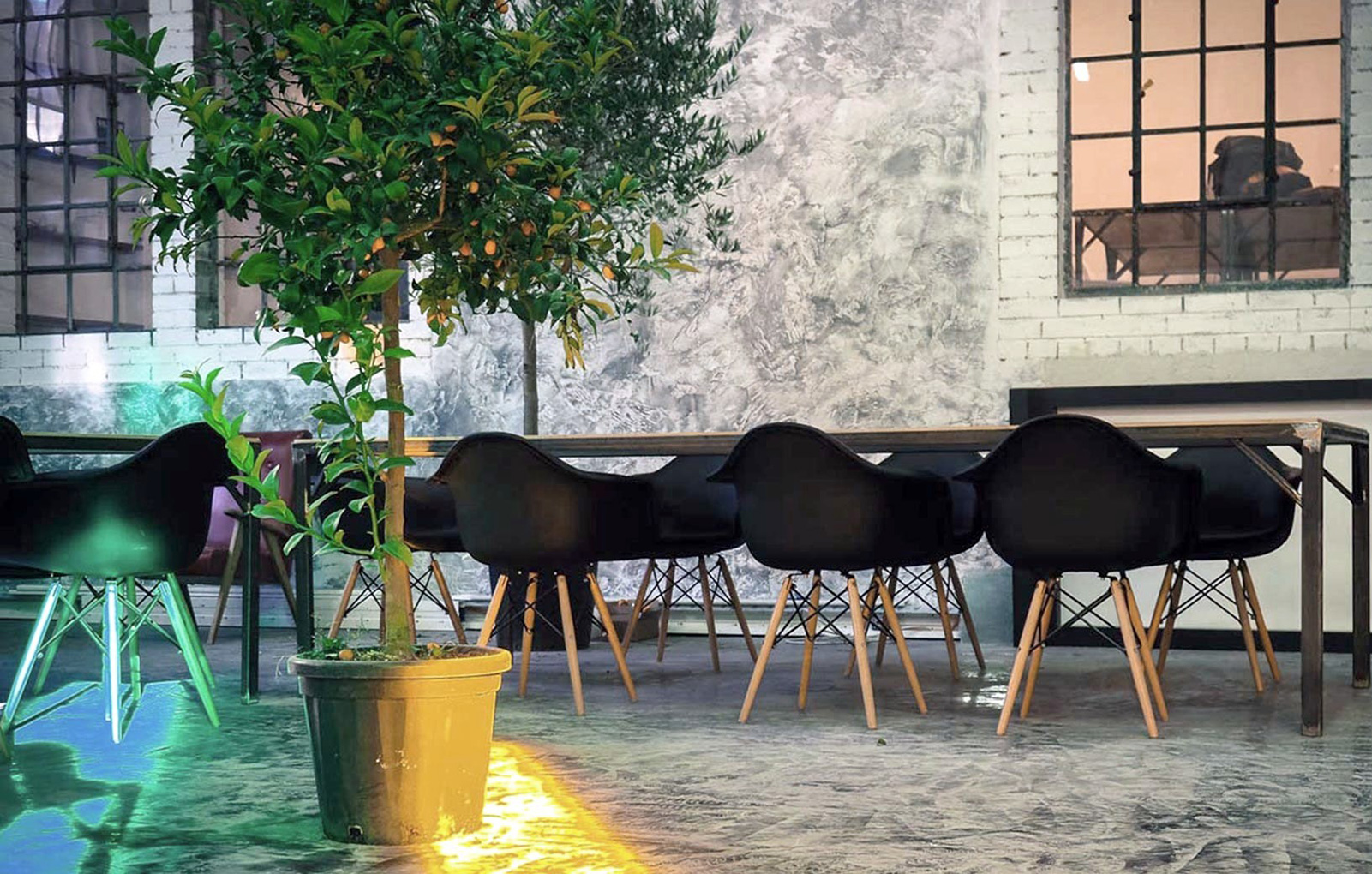 Designer rooms, amenities & helpful staff
 Whether you need a private space for a social event, workshop, business meeting or presentation, we have meeting and event rooms of all sizes. Host your guests in a unique coworking environment, and enjoy networking at one of our cafés or terraces.
Meeting rooms
Charlotte
By entering this dynamic co-working space as well as our Café/Restaurant you become a part of the friendly, welcoming and supportive community.
29, BLD G.D. CHARLOTTE L1331 Luxembourg
Meeting rooms
City
This location provides quality co-working spaces and private offices that are so much more than a conventional business center.
29, BLD PRINCE HENRI
L1724 LUXEMBOURG