SPACE TO WORK
–

PLACE TO MEET
Locations
Future of work starts here!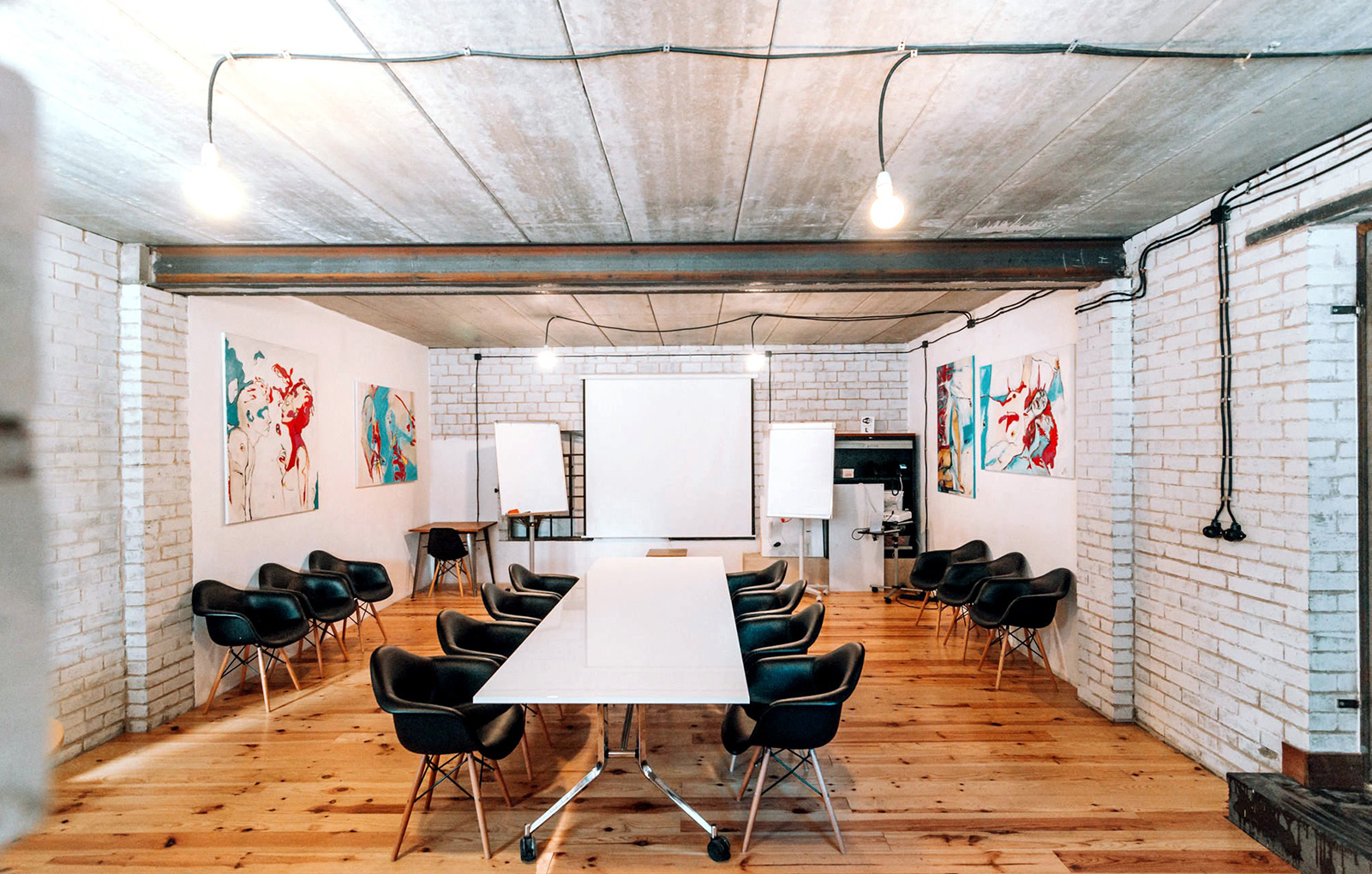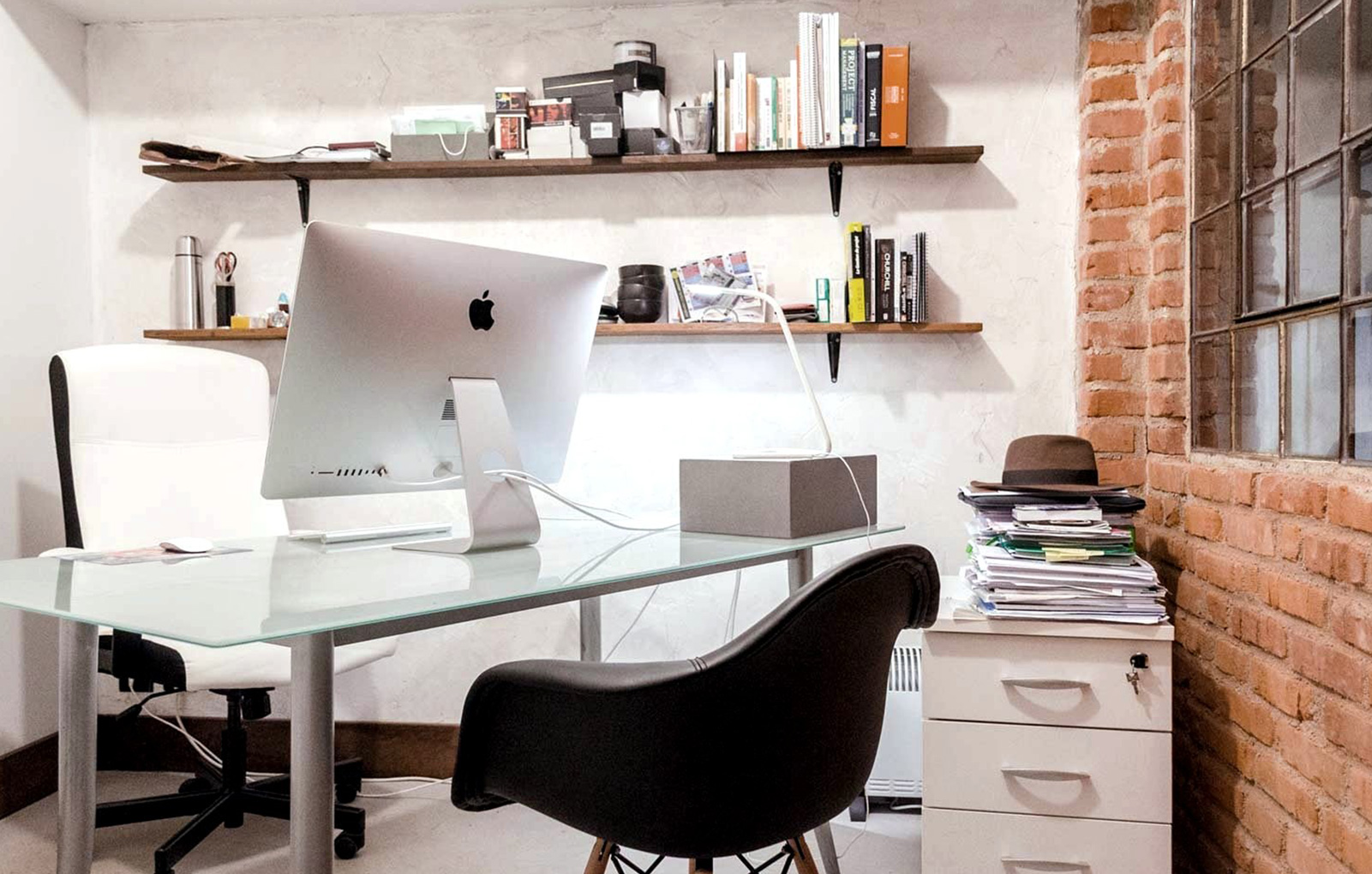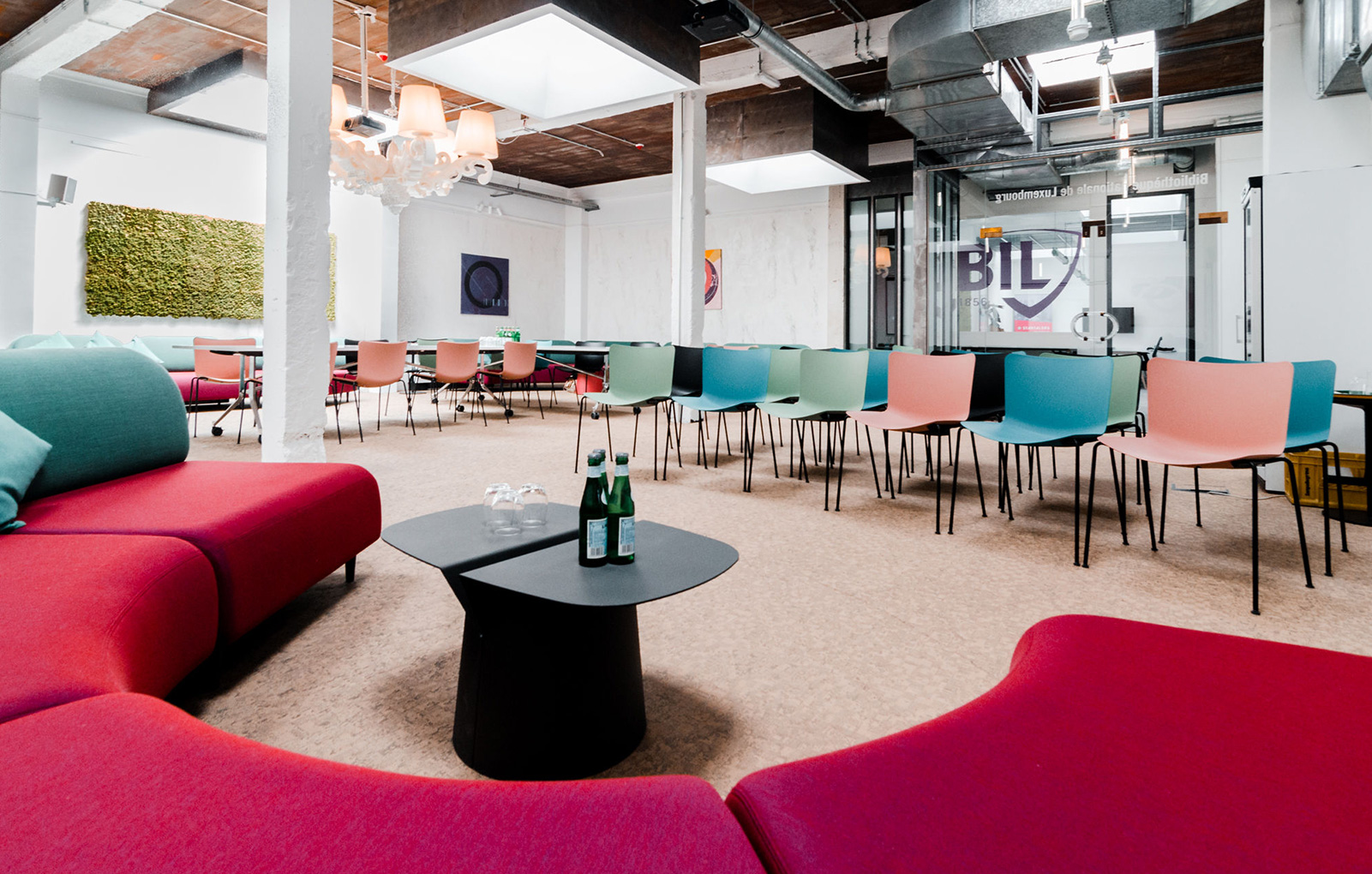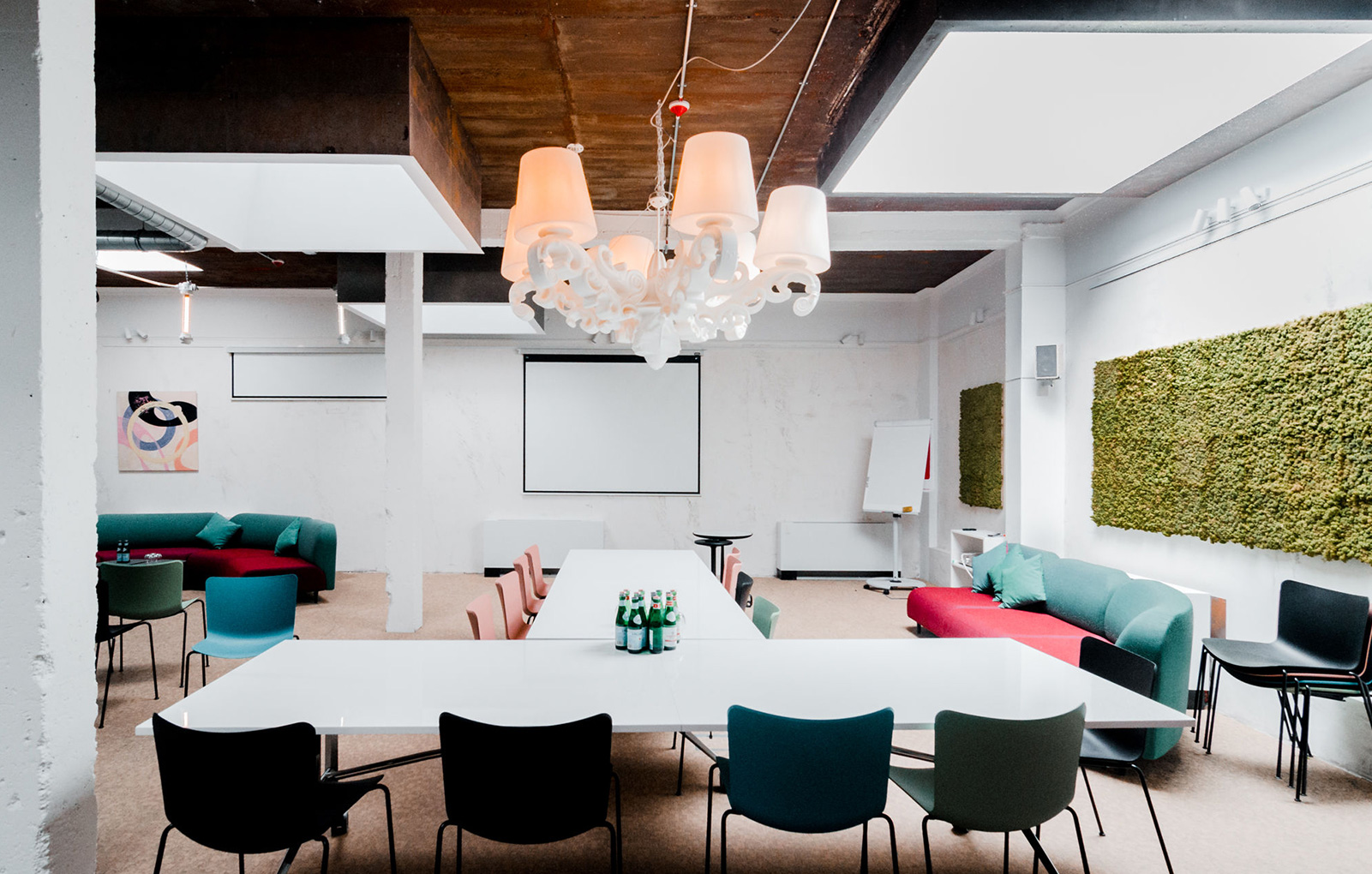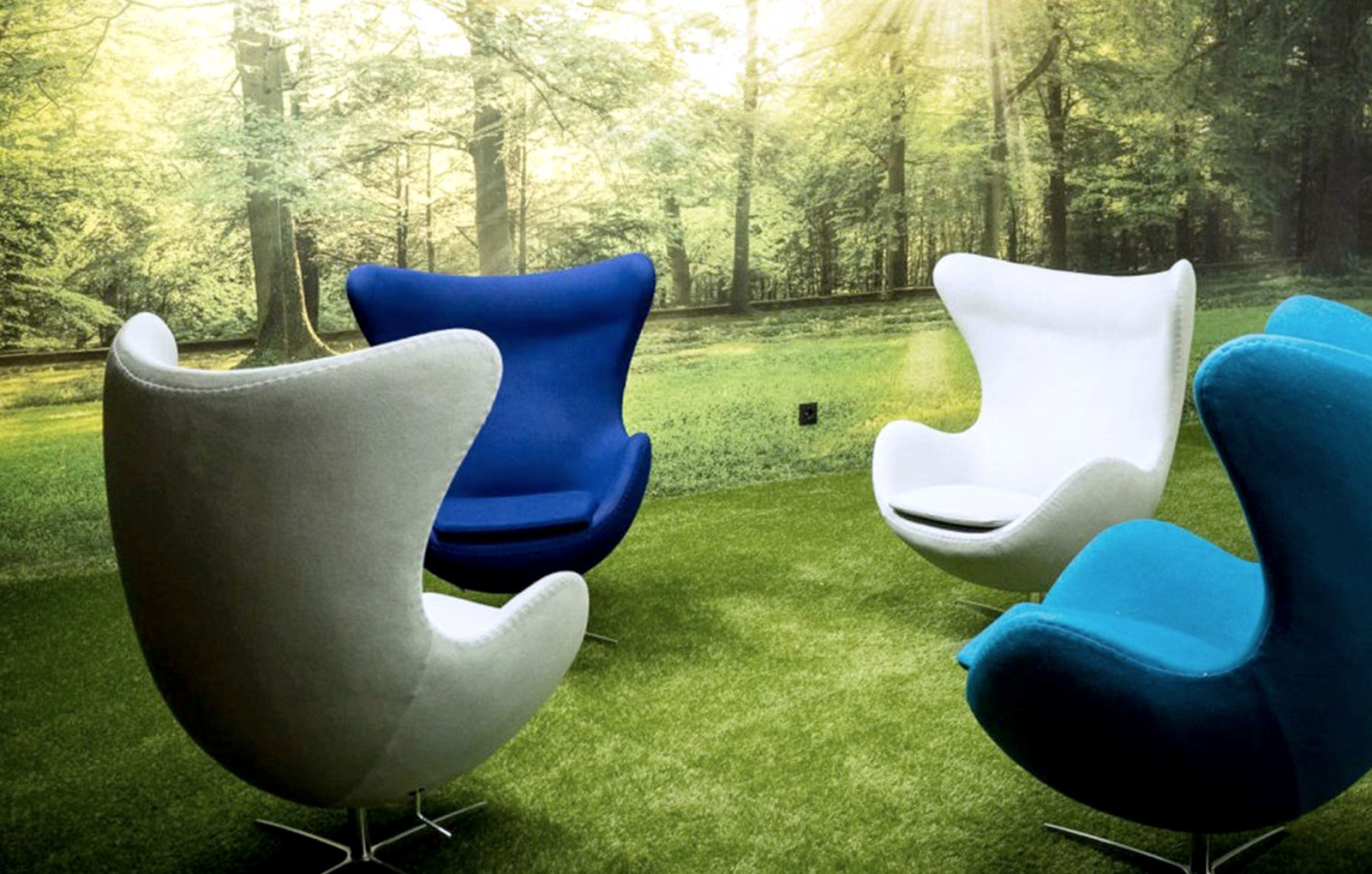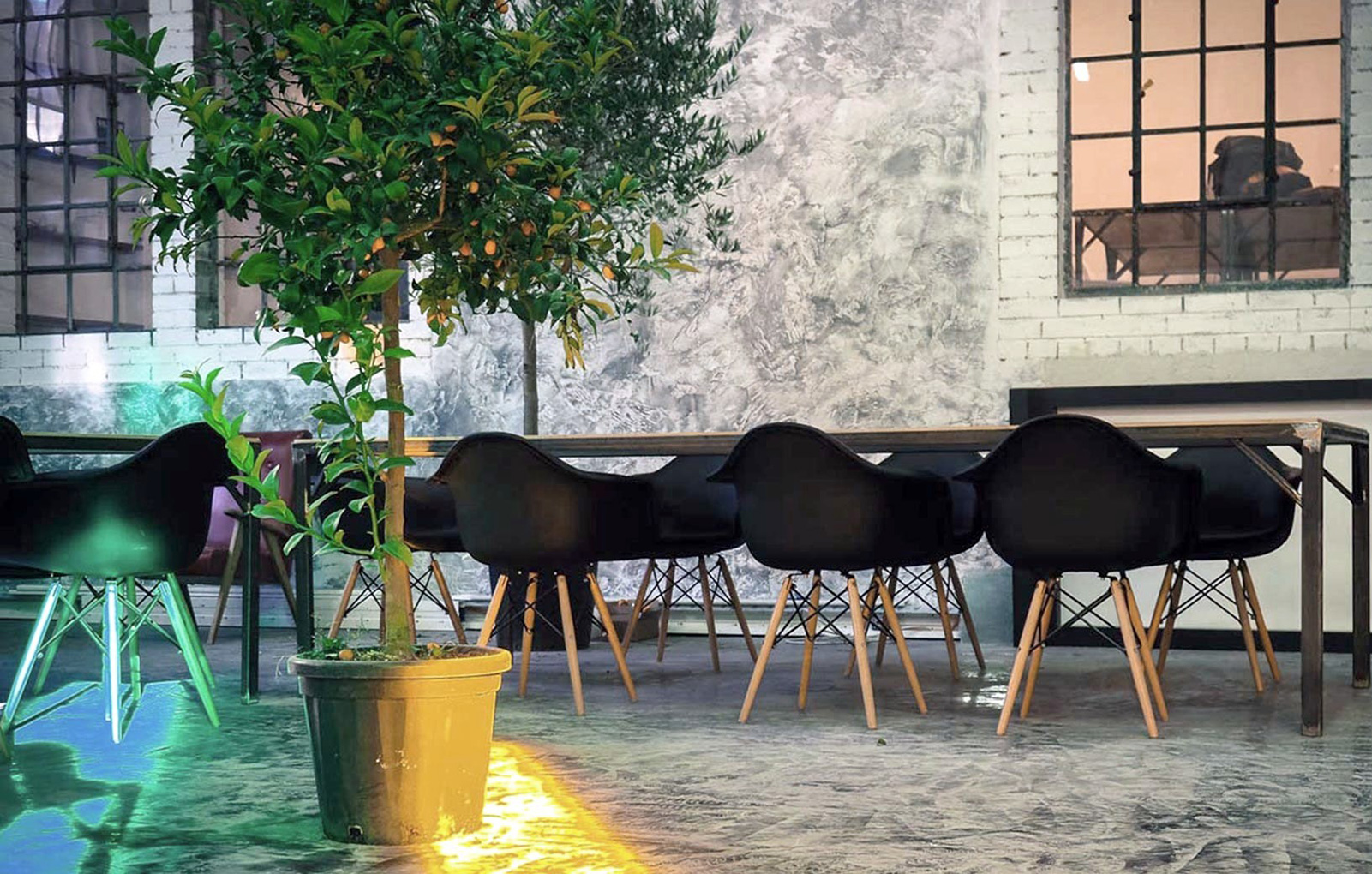 We bring freelancers, entrepreneurs, startups, creatives, and small businesses together under one roof, creating a multicultural, multilingual and multitalented community of individuals who thrive in supportive, motivating and interactive working environments.
Strategically located in the direct city center of Luxembourg, please check our 2 locations easily accessible from the airport, central station and main public transport links
The Office
Charlotte
"Charlotte" is our first creative co-working area to appear in Luxembourg City-Center and for us it will always feel like a cradle of our achievements. Welcome to where it all started.
29, BLD G.D. CHARLOTTE L1331 Luxembourg
The Office
City
Industrial-chic style offices & co-working space in the heart of Luxembourg City. Elegant and spacious working hub for all kinds of business owners.
29, BLD PRINCE HENRI
L1724 LUXEMBOURG
The Office
Suits
Modern private offices, collaborative spaces, lounge area to welcome your business partners, private areas for your confidentiality – SUITS is our brand new workspace solution that suits everyone. Center of focus and dedication within your reach.
33, BLD PRINCE HENRI
L1724 LUXEMBOURG