Meeting Rooms
City
Your next meeting at the office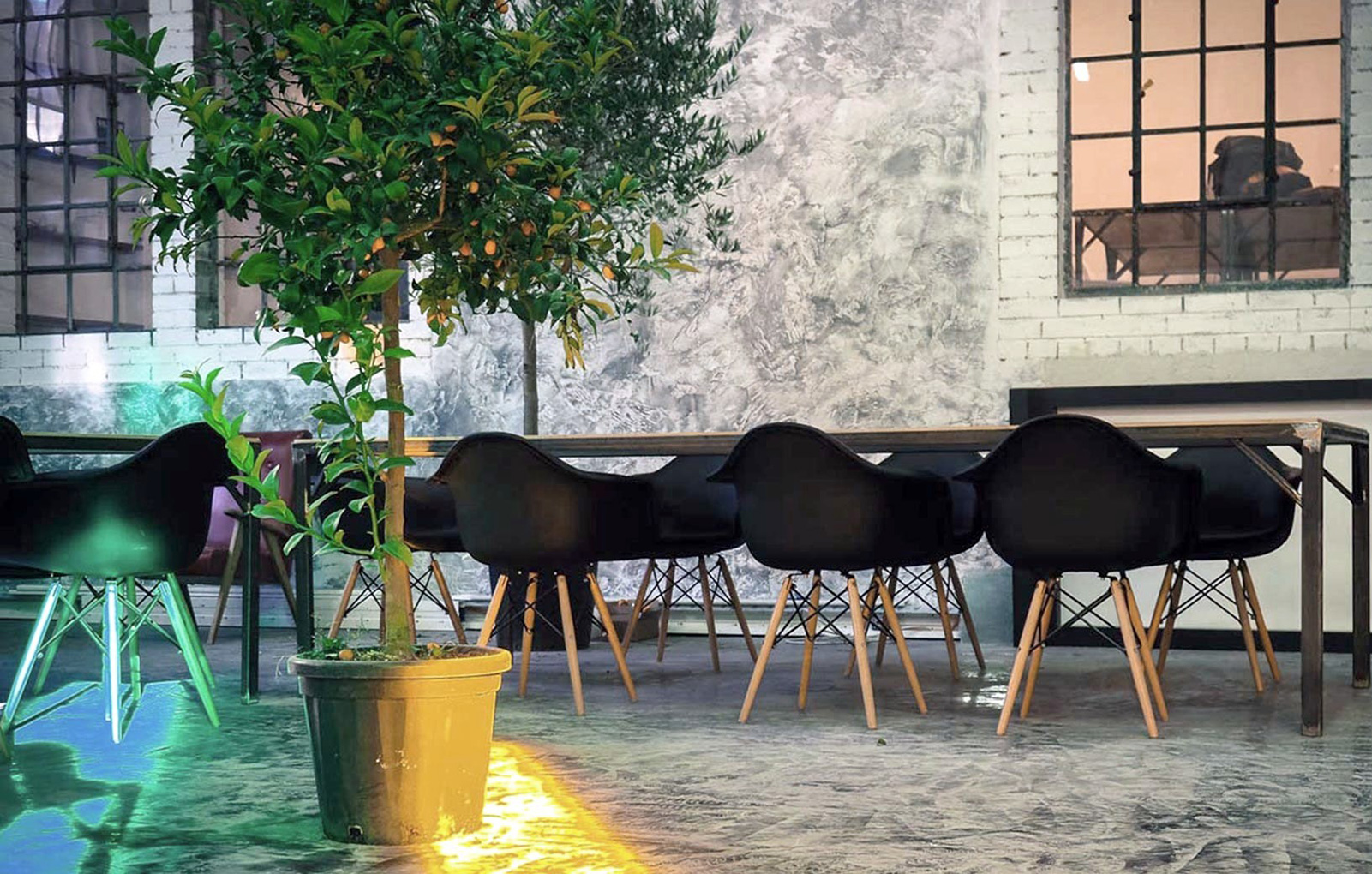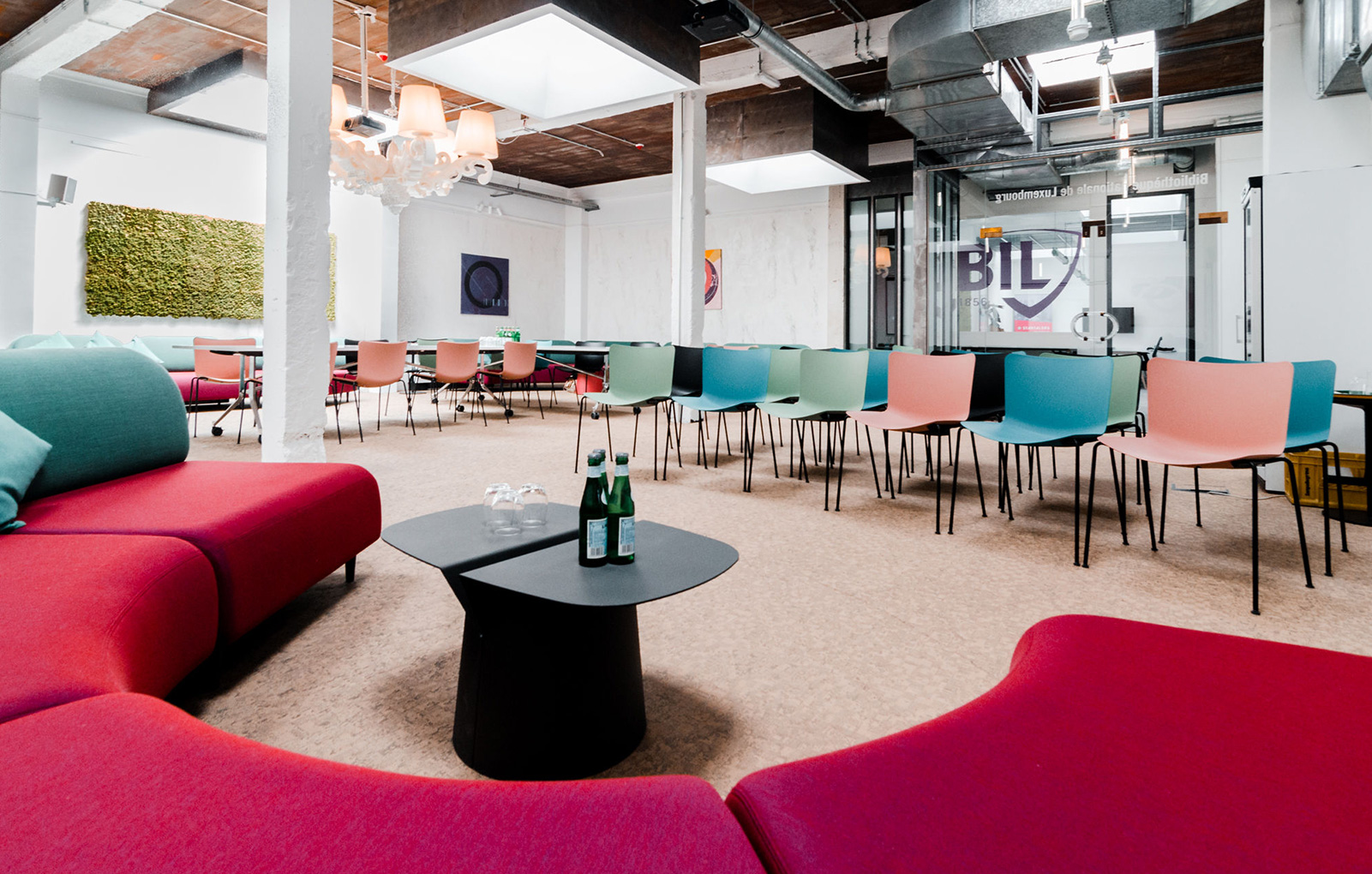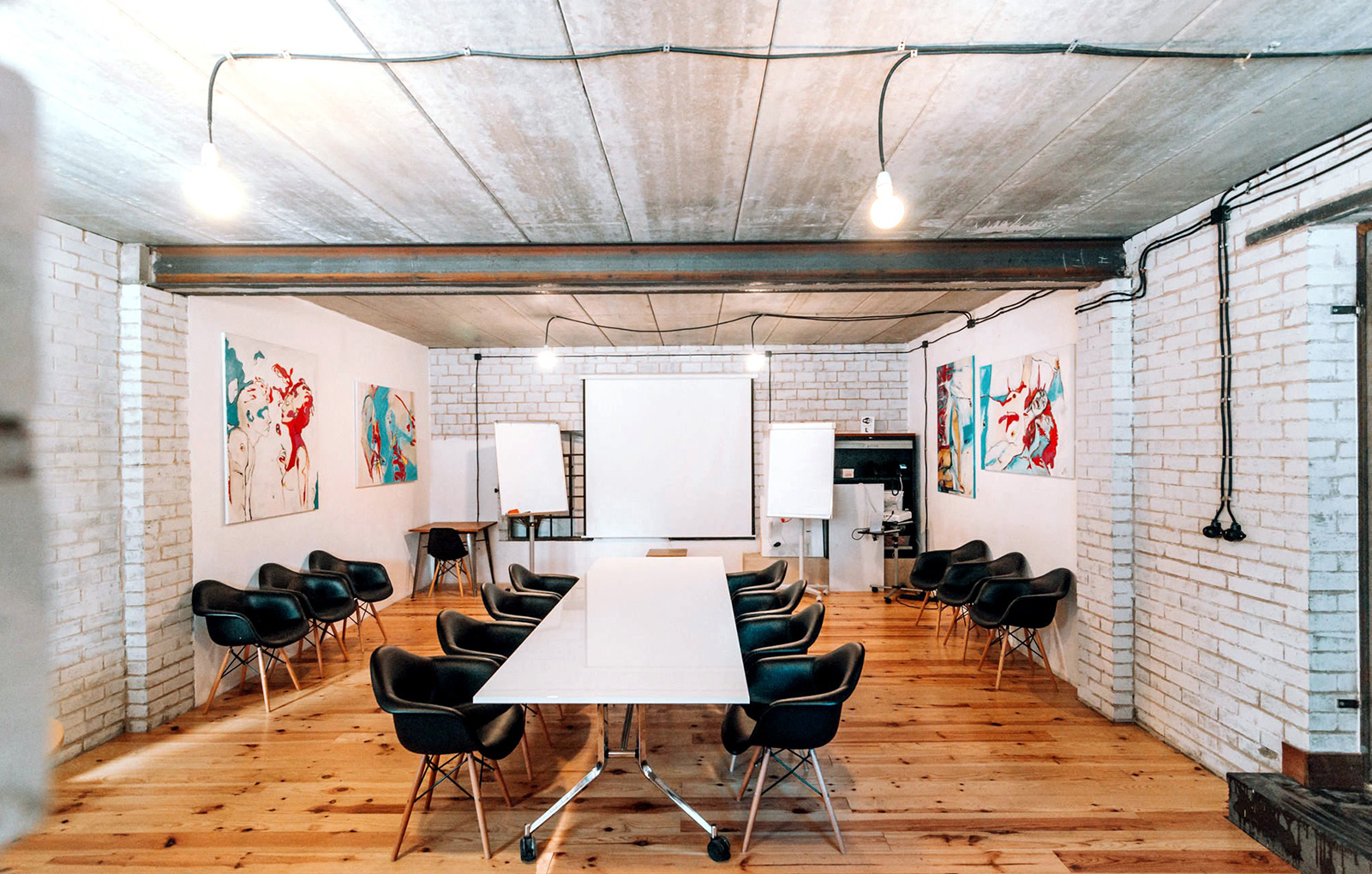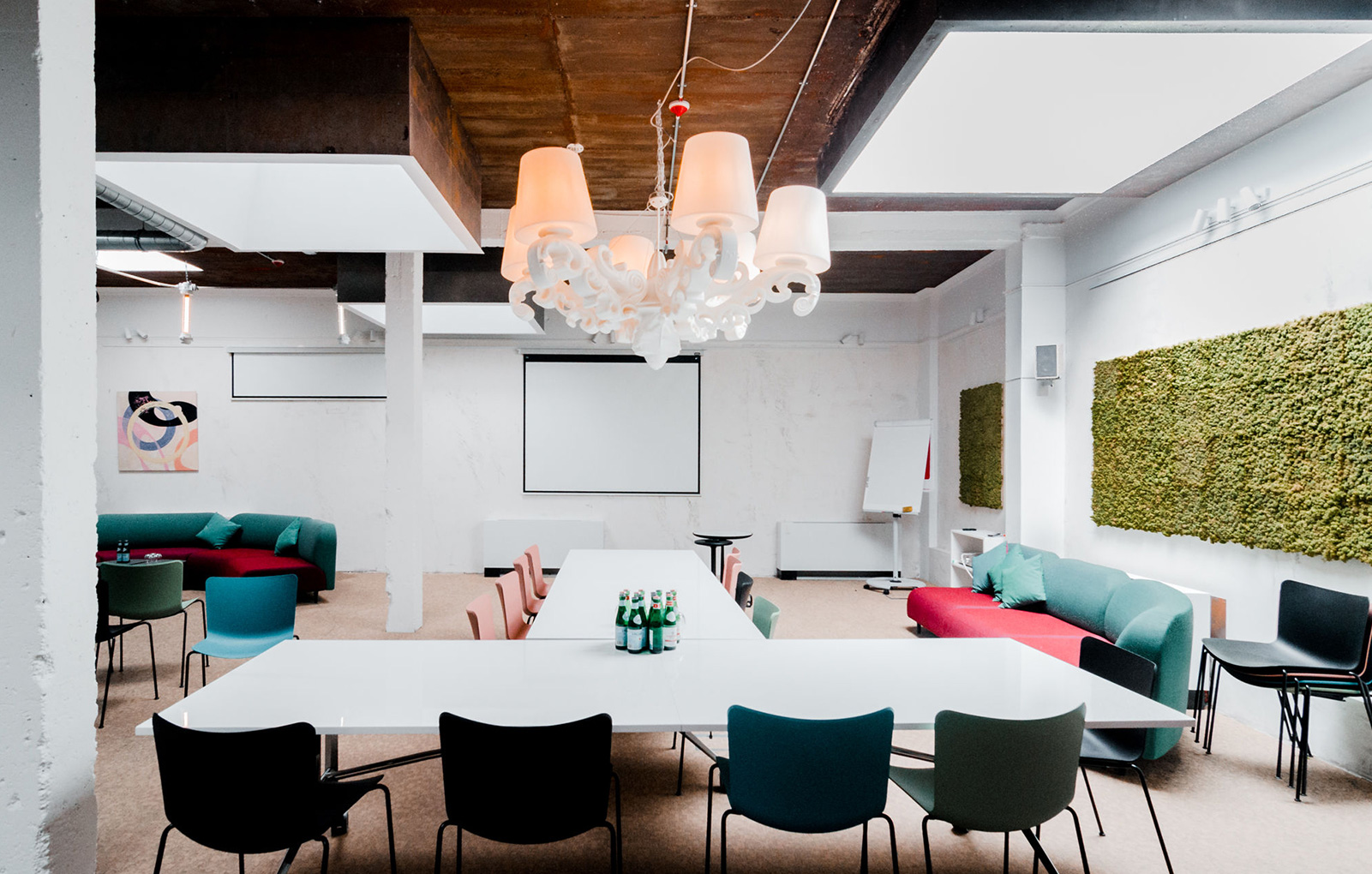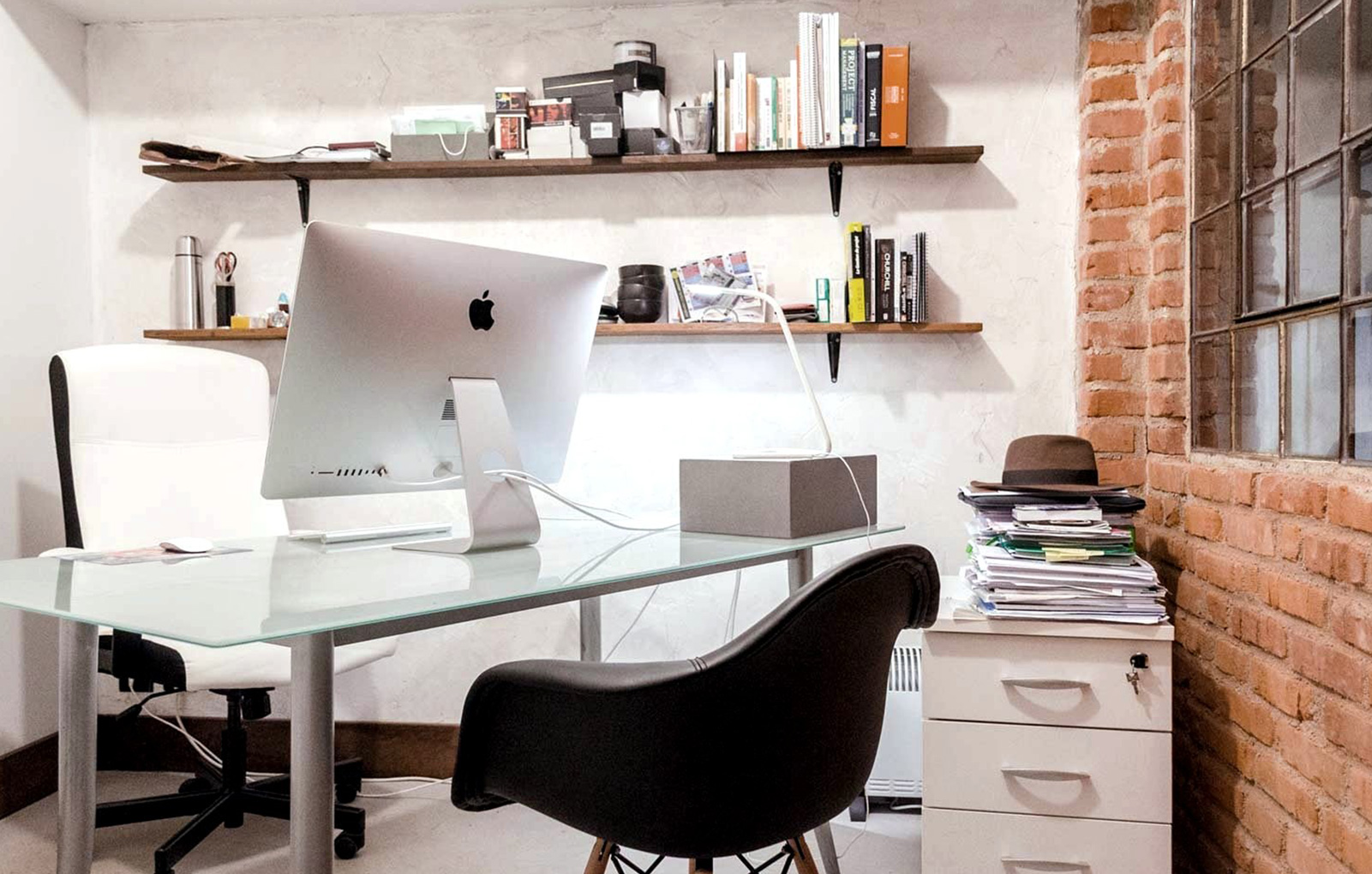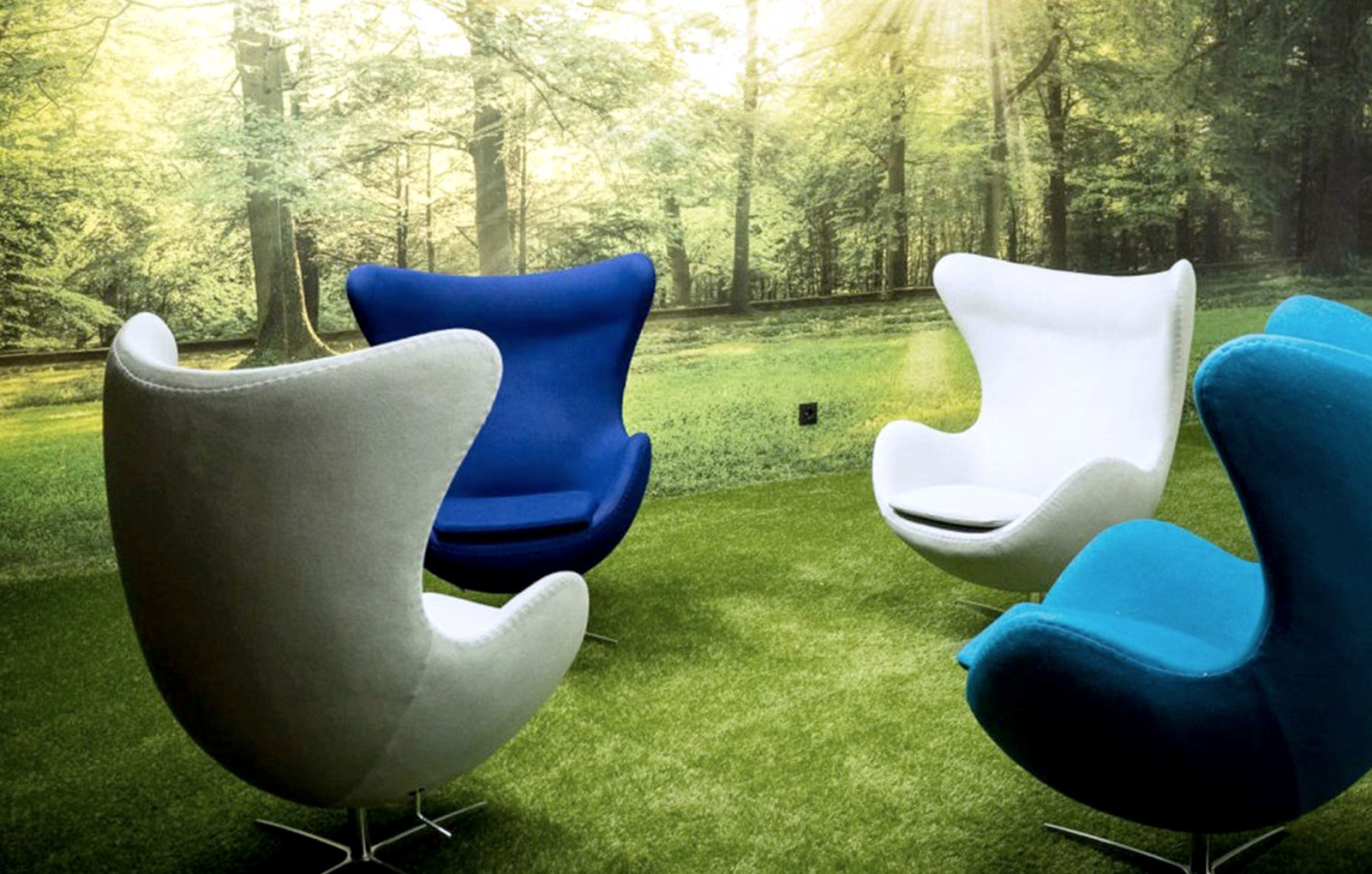 Meeting Room
1 & 2
UP TO 4 PEOPLE
Welcoming up to 4 people, the small rooms at our "City" location are ideal for quick meetings, brainstorming sessions, semi-formal conversations or coaching sessions. Minimally furnished, yet comfortable and colorful, stand out from the crowd by holding your meeting in a vibrant coworking environment.
Non-members
40€
(VAT excl.)
Members
32€
(VAT excl.)
Board
Meeting Room
UP TO 10 PEOPLE
Decked with living green walls and boasting an industrial feel, furnished with a round table suitable for 8-10 people, our Board Meeting Room will meet your expectations and make your meeting a success! In need of some inspiration? Just take a look at our inspiring coworking space through the window!
Non-members
100€
(VAT excl.)
Members
80€
(VAT excl.)
Full day
600€
(VAT excl.)
Events Room
UP TO 100 PEOPLE
In need of a sophisticated and contemporary room for up to 100 people? Decked with living green walls and works of art, furnished with comfortable and colorful furniture, equipped with video and sound systems, our City Event Room is the ideal space to host any type of event with a large number of guests. This 100m2 room can be arranged to meet your needs. We can also provide catering services upon request. Make your event a success and impress your guests at The Office!
Non-members
HALF DAY 700€
(VAT excl.)
FULL DAY 1.000€
(VAT excl.)
Evening (from 18:00 to 22:00)
HALF DAY 700€
(VAT excl.)
Members
152€/H
(VAT excl.)